Airtame 2
Now Available in Saudi Arabia
Now Buy Airtame online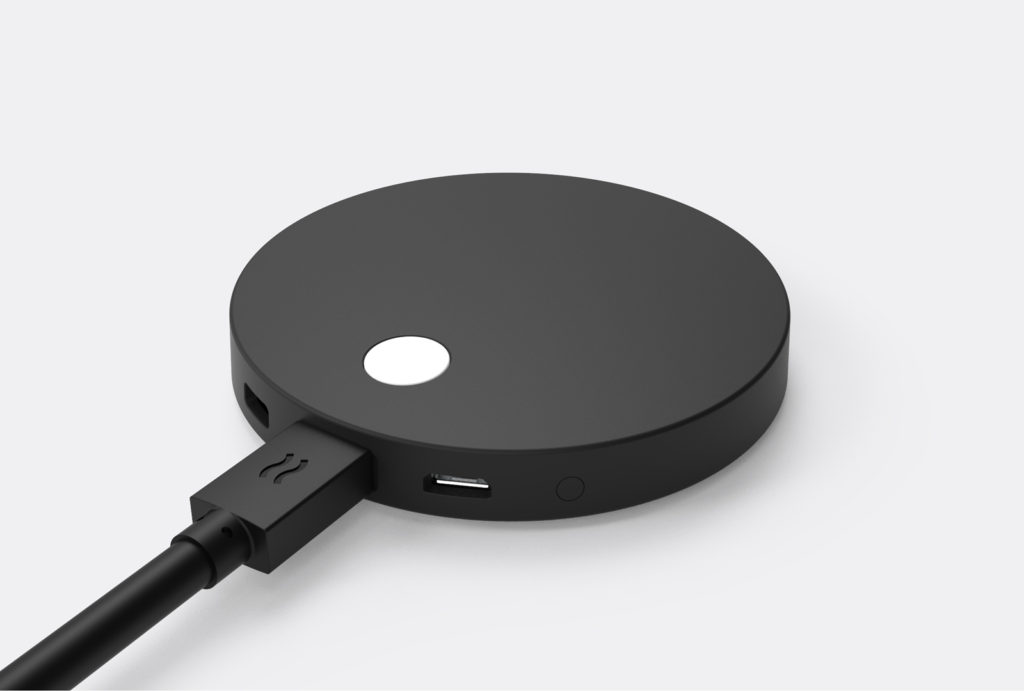 Share your screen from any laptop wirelessly
With Airtame free app, you can easily mirror your entire desktop to a TV or projector screen. Mobile devices can present images and documents via Airtame free Android and iOS apps.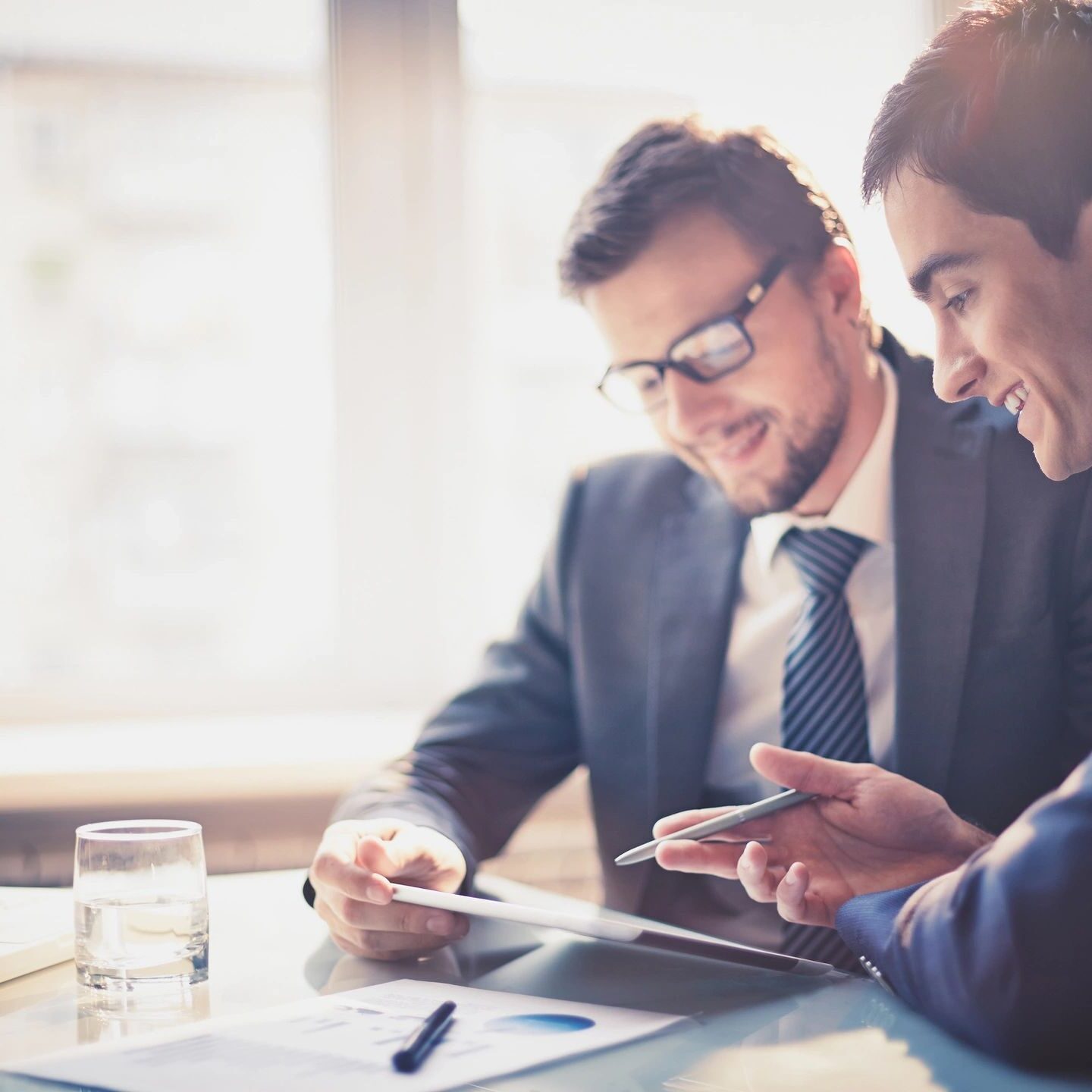 IT Consultation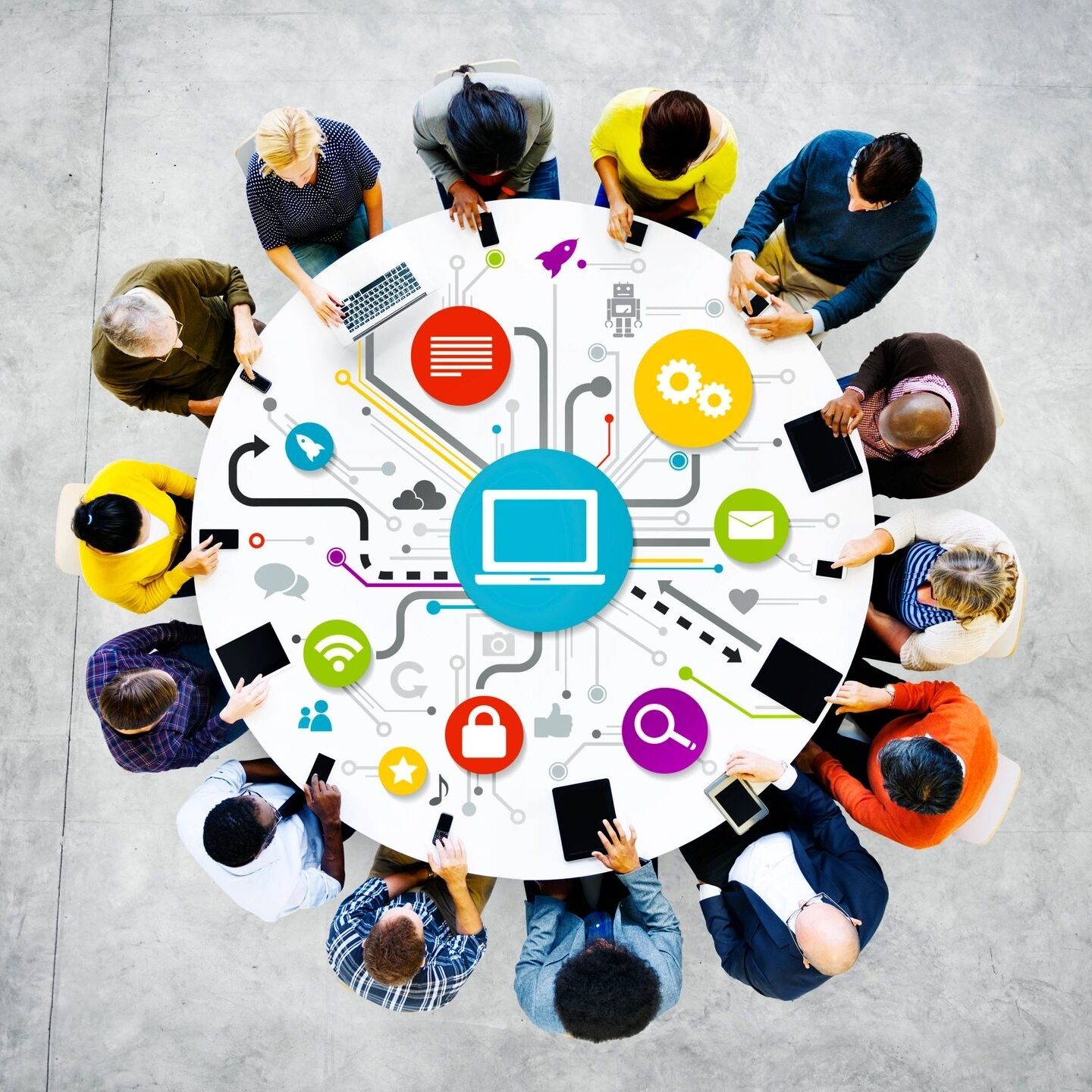 Managed Services
Enabling Clients to take their business to next level through Professional Business website and social networks managed by SSP experts completely Based  on a monthly Subscriptions Plans leaving the clients focus on their Targets.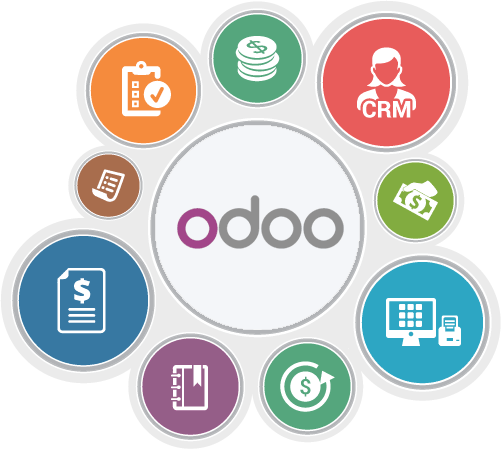 ERP Solutions
Enabling SMEs to grow and mange their resources effectively through implementing best practices in many Business Areas.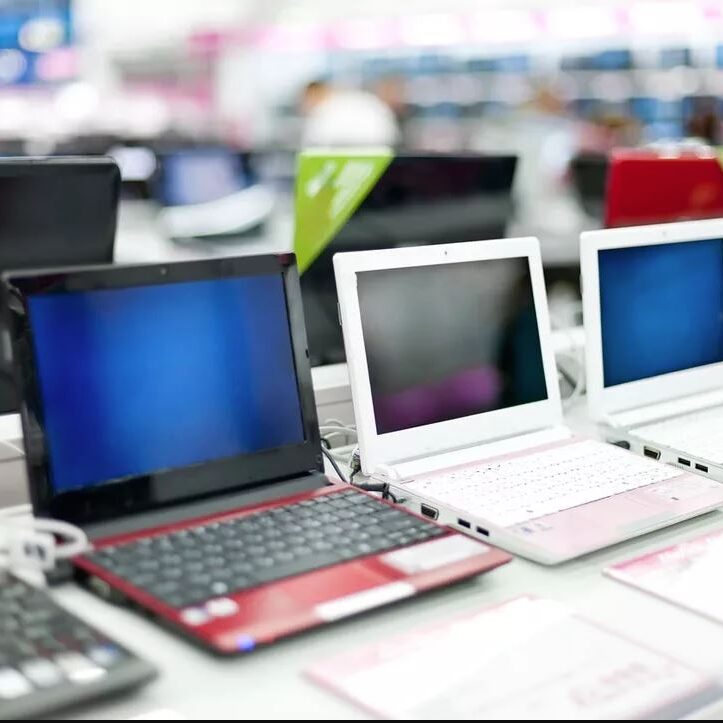 IT Products
Supplying Enterprises with New Technologies, Computers Hardware & Network Equipment with remarkable customer experience.